Managed Services
Anon IT Solutions can effectively manage and support your IT infrastructure, freeing up your time and allowing you to focus on your core business. Outsourcing is an effective tool to allow our clients to concentrate on growing and developing their business. We offer annual support agreements to our clients enabling them to manage and maintain their IT departments with predictable costs.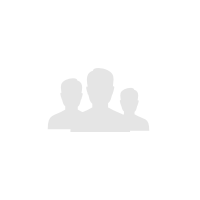 True Partner Guidance
Anon IT Solutions puts the clients' best interests first. Our service philosophy focuses on the "KISS method". Anon IT Solutions can enhance the efficiency and cost effectiveness of your IT environment.
Strategic Consulting
Anon IT Solutions ensures thorough understanding of your business needs and objectives and work with you to achieve the best results. Our consultancy role is partnering with you, listening and communicating to correctly identify and address your IT needs. Advanced Infrastructure Solutions
Anon IT Solutions has the skills to provide highly individual, tailor-made solutions to help you cost-effectively manage your IT infrastructure to successfully meet your business requirements. With our expertise and experience, we offer selectively sourced or end-to-end solutions to our clients.
Professional Support
Anon IT Solutions will assist you on-site at every stage of your IT infrastructure .Our managed services are supported by an efficient ticket system that allows our clients easy, immediate access to all their support needs or queries.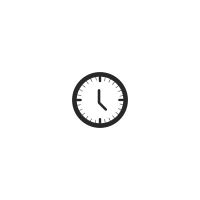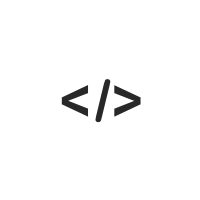 Website Design and Development
Good Web Design begins with your web sites functionality, your audience, and engineering of your site's framework to be search engine friendly. We will build you a custom designed PHP + MySQL CMS system, Setup Google Analytics and add Links to all the social media sites (Facebook, Twitter etc).
Domain Reg. and DNS Management
.com, .co.za etc. domain registrations and management of Domain Name Functions like Sub domains etc.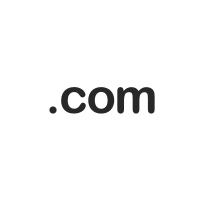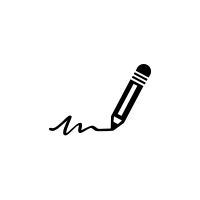 Graphic Design Services
We use various methods to create and combine symbols, images and/or words for a visual representation of ideas and messages to represent your company. We harness the power of design's possibilities for companies who want to discover their untapped potential.
Custom Web Application Development
Intranets, Custom CRS systems and line of business applications development, ASP.Net + MS SQL.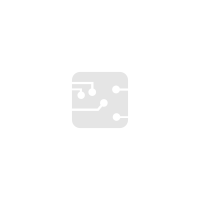 Database Development
Design, Development and Optimization of Microsoft SQL Databases.
Social Media Management
We will create and manage your business Facebook Page and Twitter Account.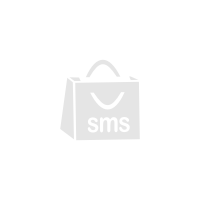 Bulk SMS & SMS Shortcode Management
Communicate to multiple contacts with the same, but personalized message easily through our safe, easy to use, streamlined, high capacity, online SMS platform.
Email Campaign Management
Create sophisticated and trendy email marketing newsletters with our savvy drag-and-drop editor, or import HTML newsletter templates. Embed images and customize the footer and subscription form. Then send out this email to all your customers.