Outsourced IT:
We endorse the outsourcing principle as a logical option for SME's looking to optimise their IT investment. Making a decision to outsource day-to-day, online monitoring and management of the network can dramatically reduce SME staff costs, this reduction in cost translates to on-going management benefits. We provide SLA's (service level agreements) up to onsite stationed personnel nothing is to big for us.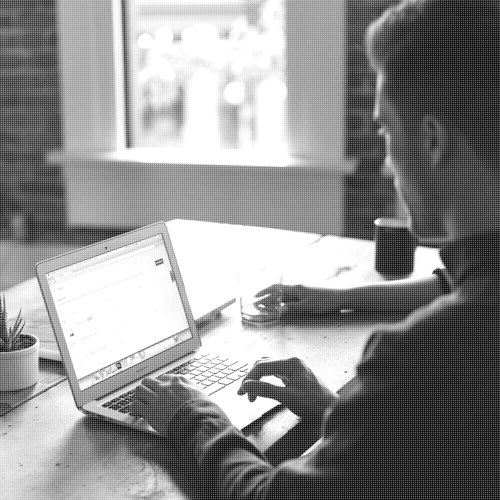 Core Business:
AnonIT is an IT support and service specialist in the Information industry specializing in the SME market we can supply and support all the mayor brands in the world.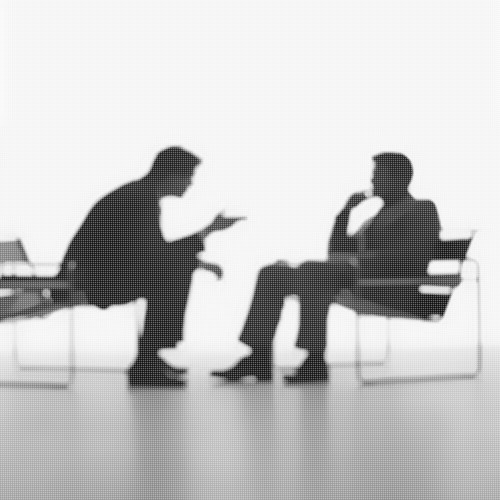 IT Consulting:
AnonIT ensures through understanding of your business needs and objectives and work with you to achieve the best results. Our consultancy role is partnering with you, listening and communicating to correctly identify and address your IT needs.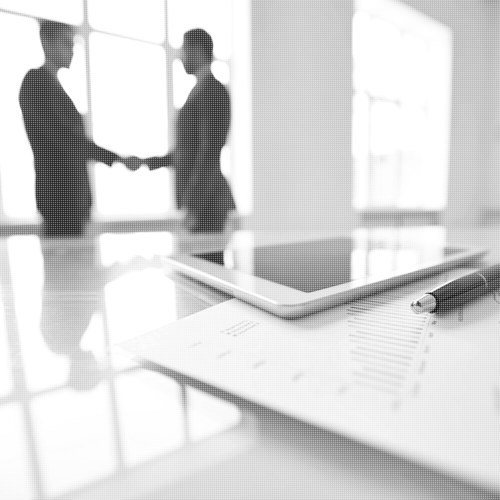 Partnering:
AnonIT is committed to building strong and loyal partnerships with our clients to meet any of their IT needs. AnonIT can offer anything from basic adsl accounts to advanced MPLS solutions with our business partners.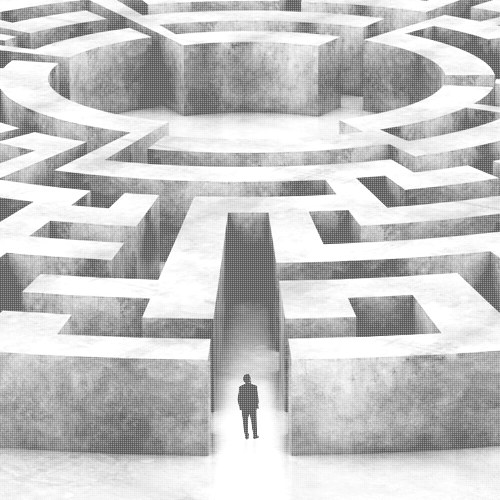 IT Solutions:
Constant solutions provided best suited for the client's individual needs and budgetary requirements. Prompt and efficient service is the cornerstones of our reputation. We provide on-going expertise and support to ensure that our solutions and services are successfully implemented and managed.